After Hours
Road Service, Inc
Keeping you moving, no matter what
24 Hour Road Side Service and Repair
After Hours Road Service specializes in onsite roadside repairs. We know trouble can occur at any time. We are here for any emergency when your truck doesn't function properly.
We are an onsite roadside repairs company based out of Naples, Florida. We have been servicing truck and RV drivers in the area for many years and have the right qualifications and experience to ensure you get back on the road as soon as possible.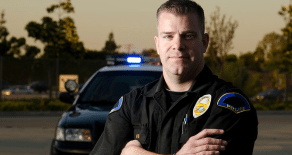 Passing DOT Inspections
Everyday truck inspections are done in the U.S. There are key points that DOT inspectors look for when they stop you. By following federal requirements and simply complying with the guidelines for commercial vehicles you can…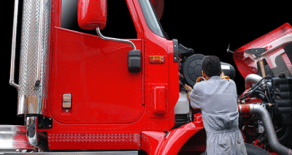 Mobile Fleet Maintenance
After years of wear and tear, your truck is going to need maintenance. There are ways to avoid bigger headaches in the future if you start now. A very important thing to do for your truck or fleet is to hire someone for fleet…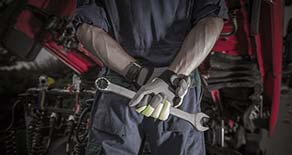 Truck Repair
When you are on the road travelling anything can happen at any time of the day or night. A blown out tire, empty gas tank, a winch-out, or a total breakdown can delay your travel by several hours, especially if your emergency occurs after normal business hours.